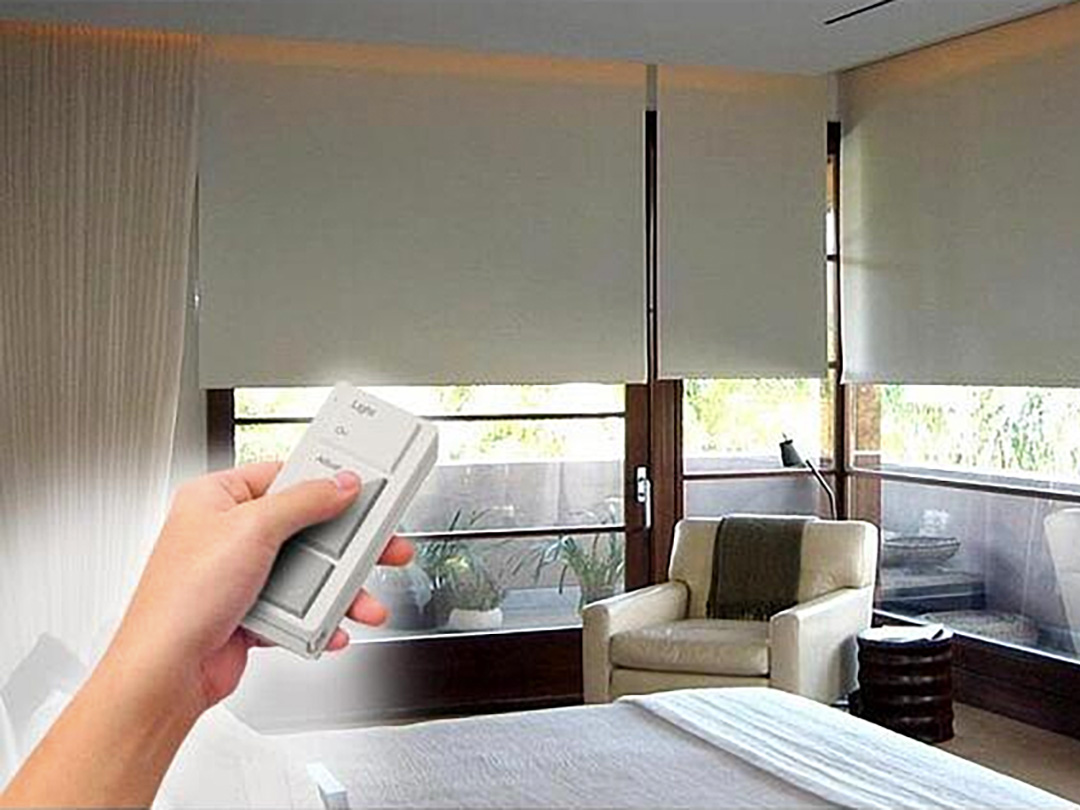 Who is really in control?
Many of the solutions that we offered 30 years ago are still available today, however there are many ways to accomplish similar switching criteria today. Understanding the scope and use of motorized window treatments will help us recommend the perfect solution for your application. This could be a hand held control device, a wall switch, voice command of wireless device like a phone or tablet. Let us know what you would like and we can accommodate your needs. But we always strive to keep it simple.
Control options, and there are many.
The advent of tablets and smartphones brought with it the reinvention of home lighting and motorized window shade control. Now, powerful, value-packed options for switching everything in the home are available through apps for Apple and Android platforms. Use your tablet or smartphone, as well as laptop and desktop computers to operate your shades with ease, and lots of functionality options.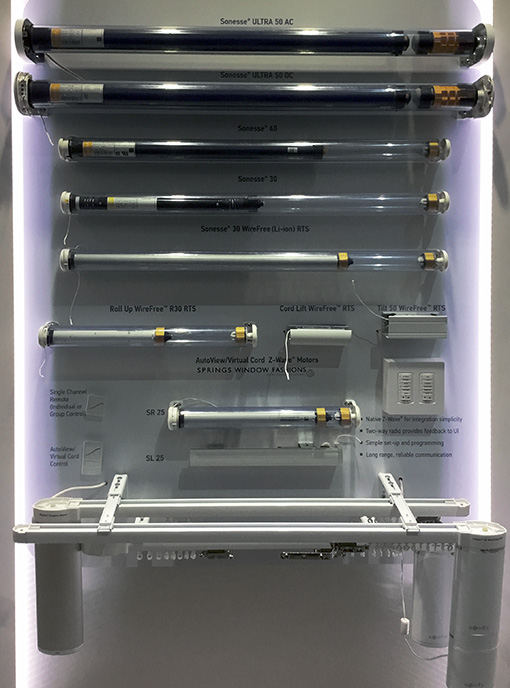 Motorize and automate your shading system for a new level of convenience and performance.
310-828-7998