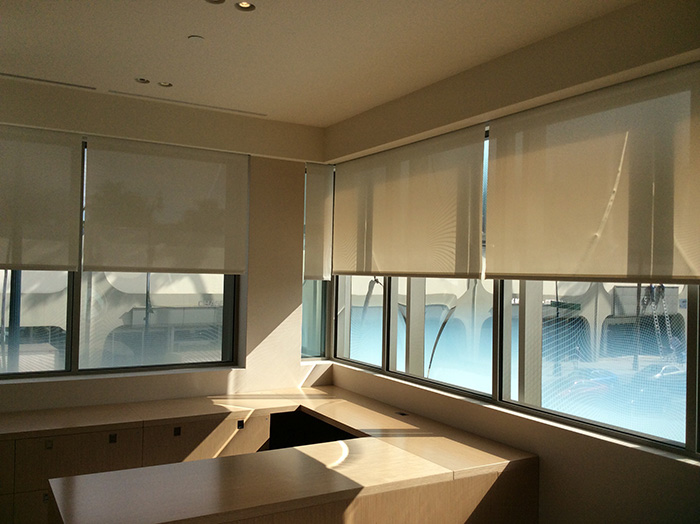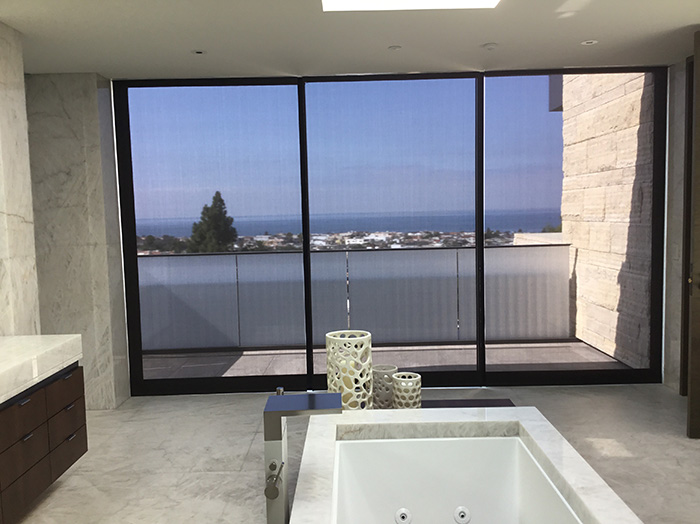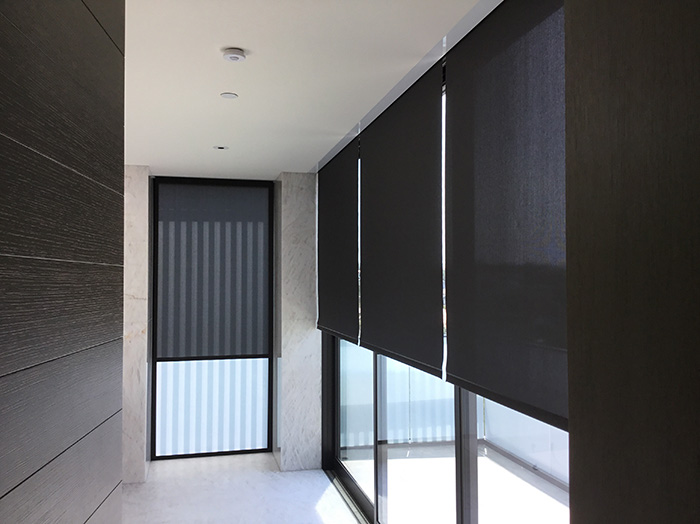 Solar shades maintain views
Solar shades block harmful UV rays, glare, and heat, protecting your furniture and interior colors while maintaining your views to the outside.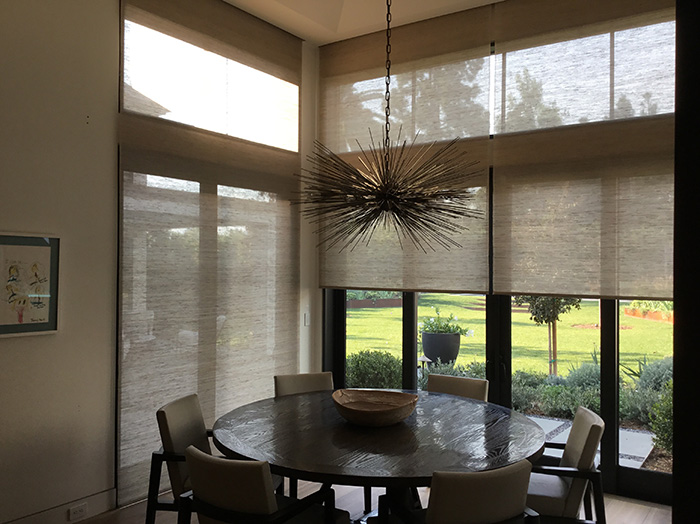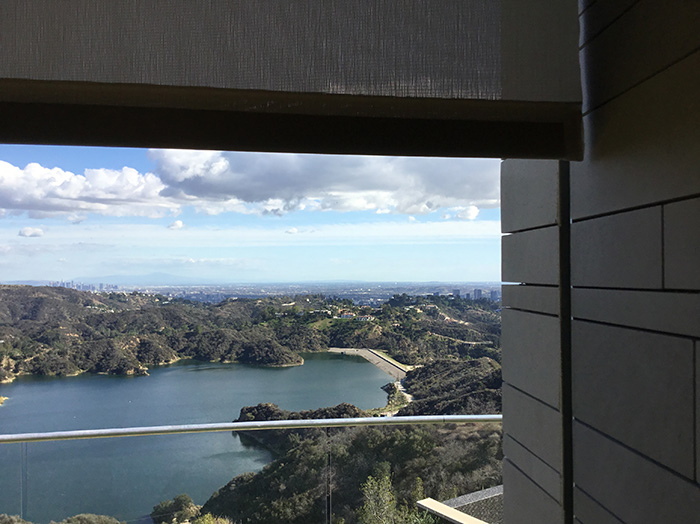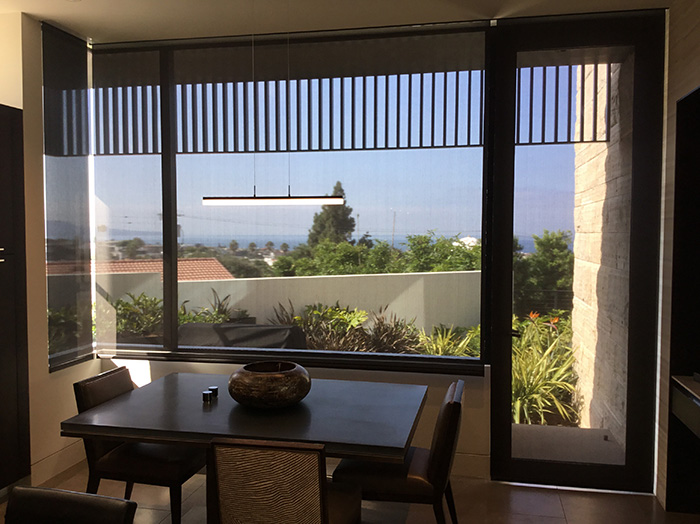 Control light, heat, and privacy in your living space with a custom shading installation
310-828-7998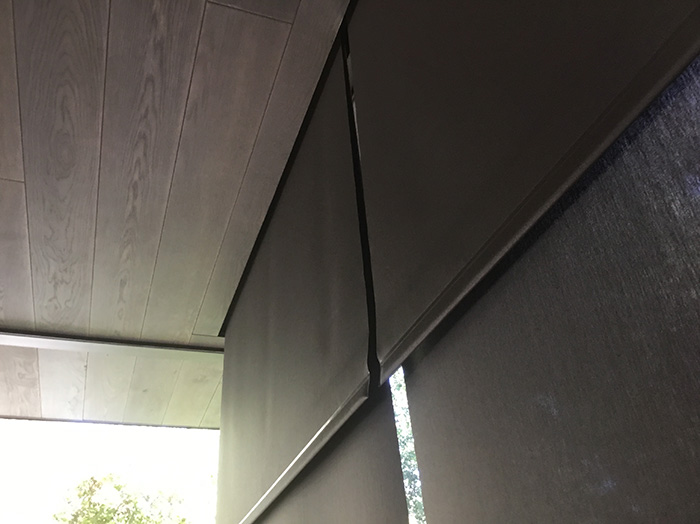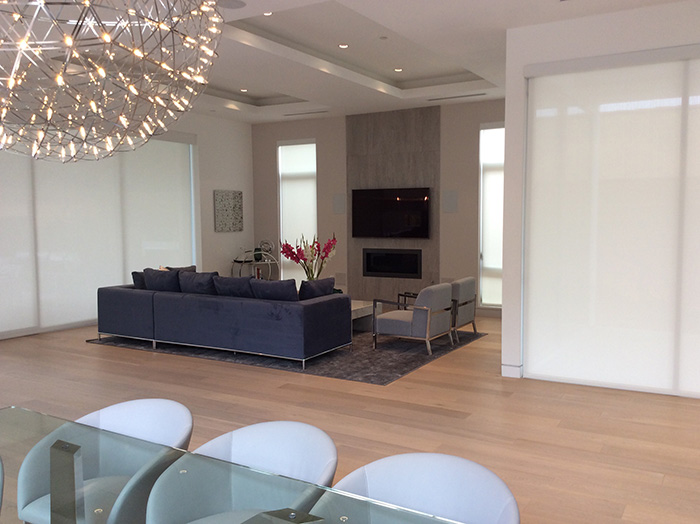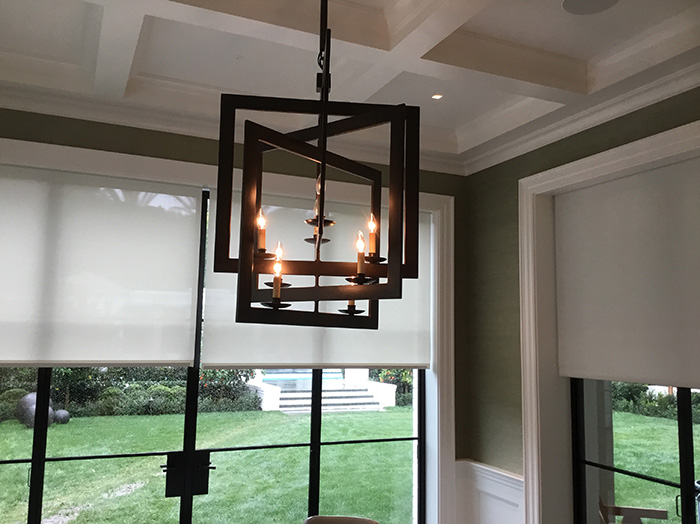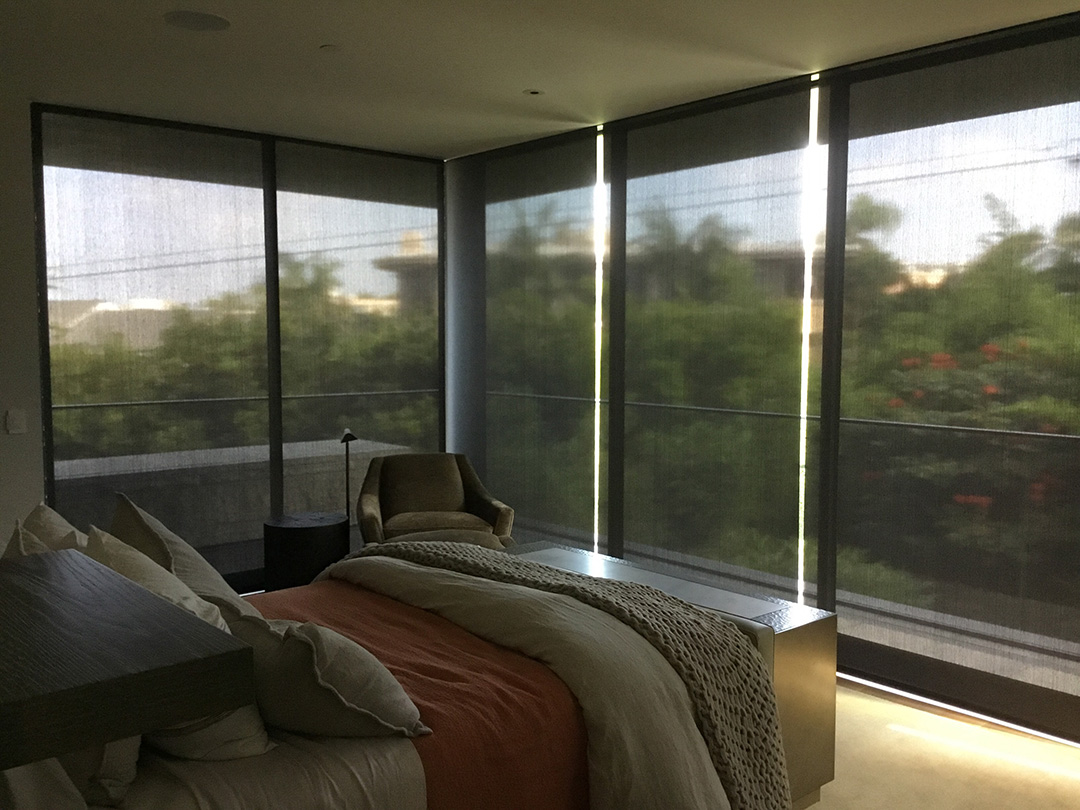 Style, comfort and beauty
We have done printed shades and dual shades to meet clients needs. We often work with designers who bring in their own fabrics to bring style and beauty into the process. We are lucky to work with some of the finest professionals in our area and even the country.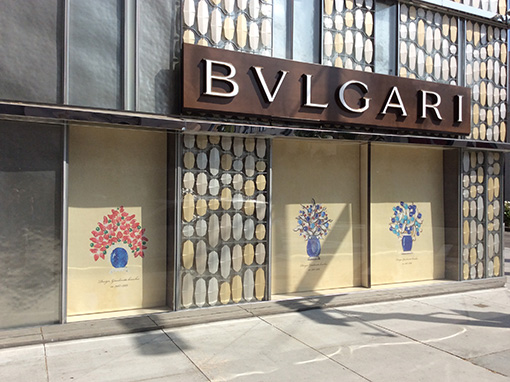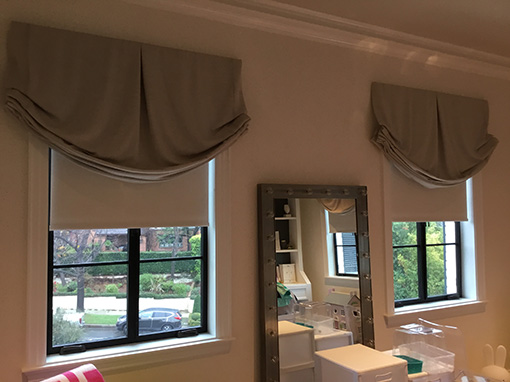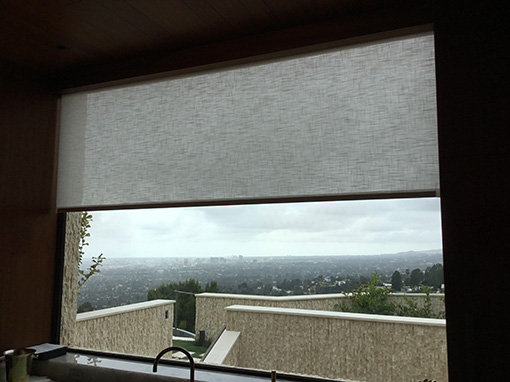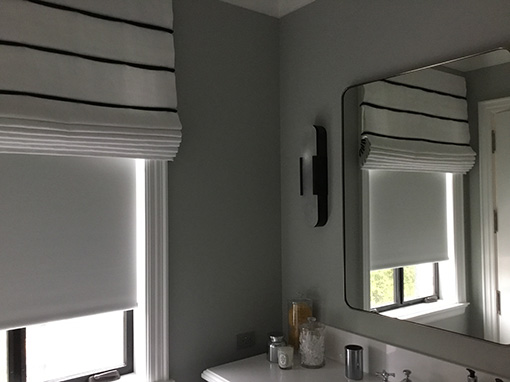 Room darkening rolling shades
Room darkening means no light comes through the fabric, although there will still be some glow where panels meet, or at corners. For better darkness, we suggest blackout drapes. It's not unusual in certain rooms to have two treatments, perhaps rolling shades and roman shades or drapes, for two different levels of opacity.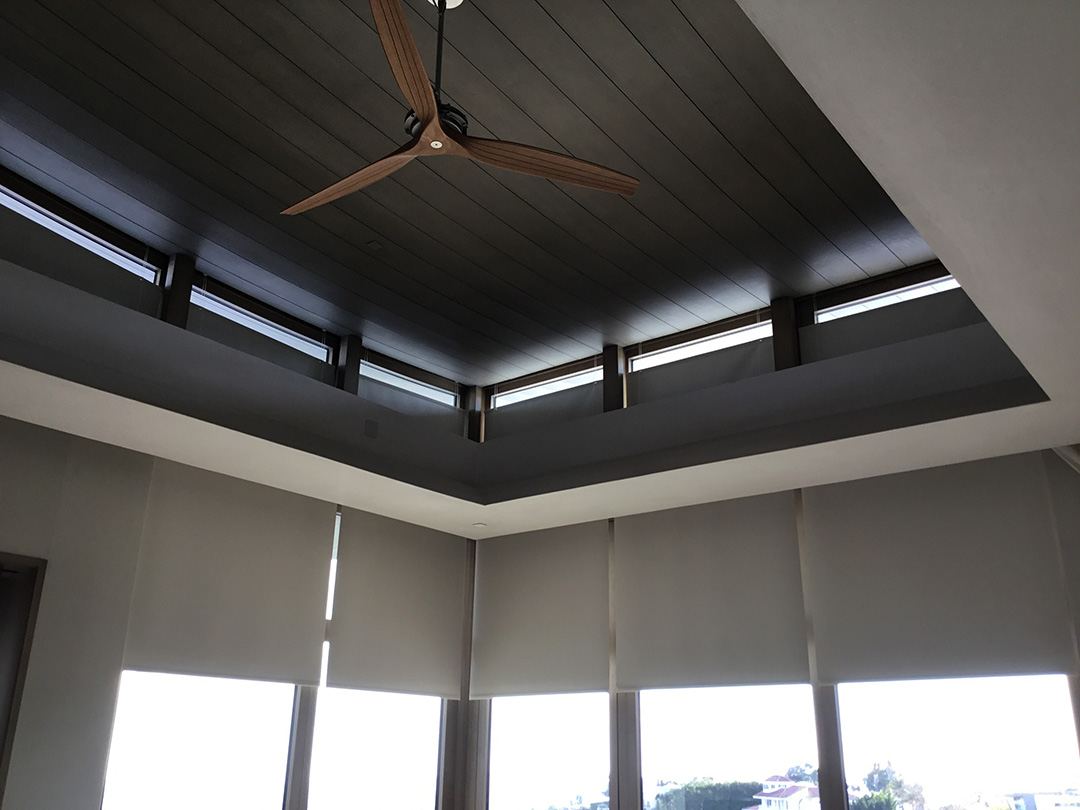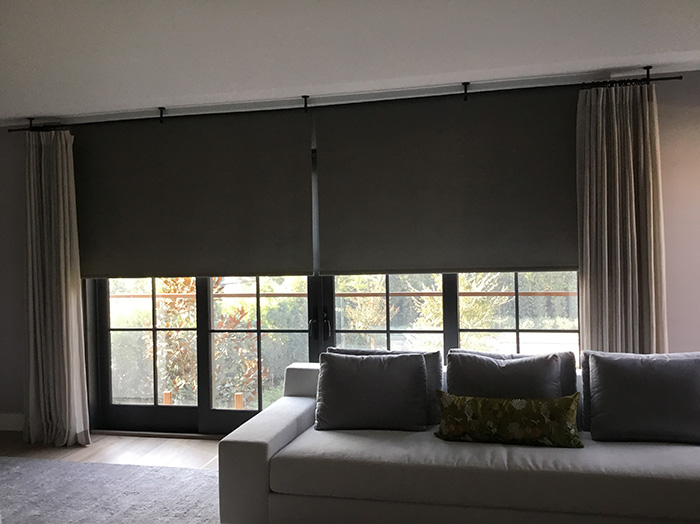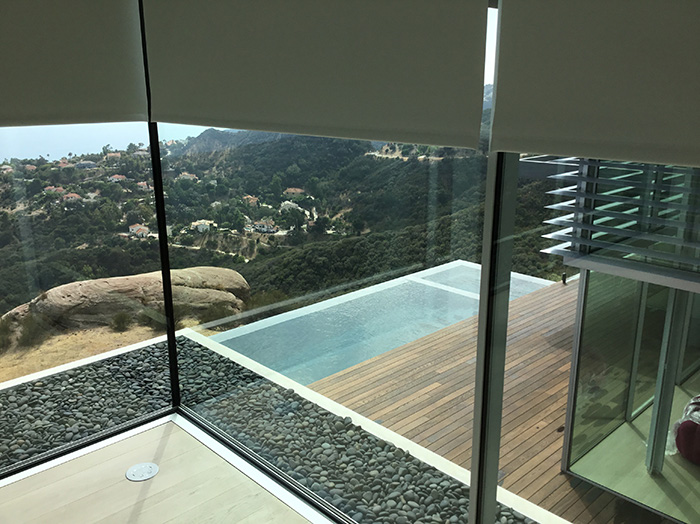 Let Bay Shades bring elegance and performance to your custom shading solution.
310-828-7998