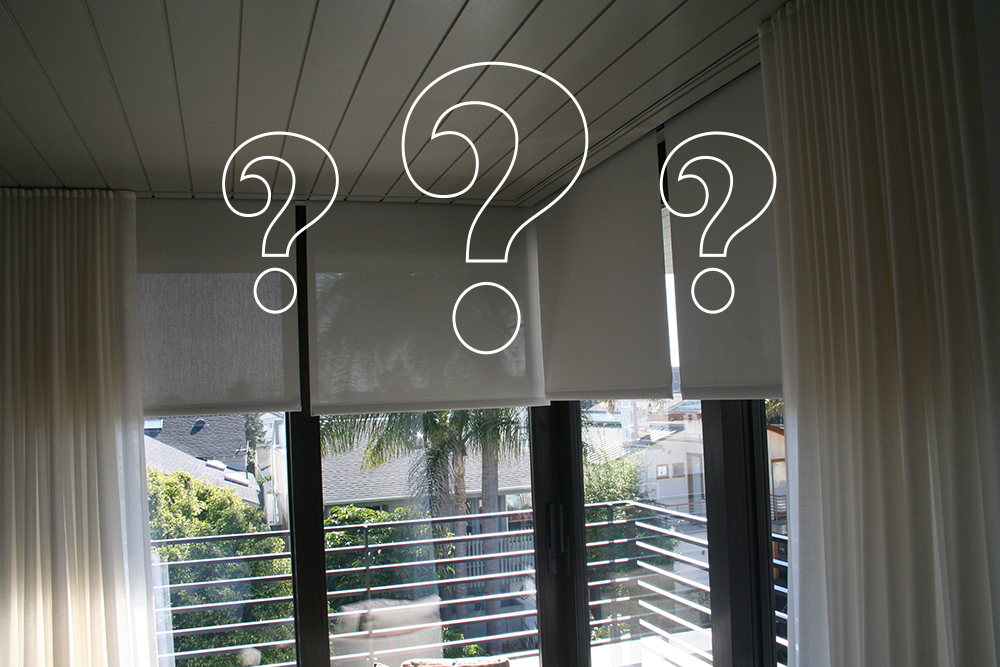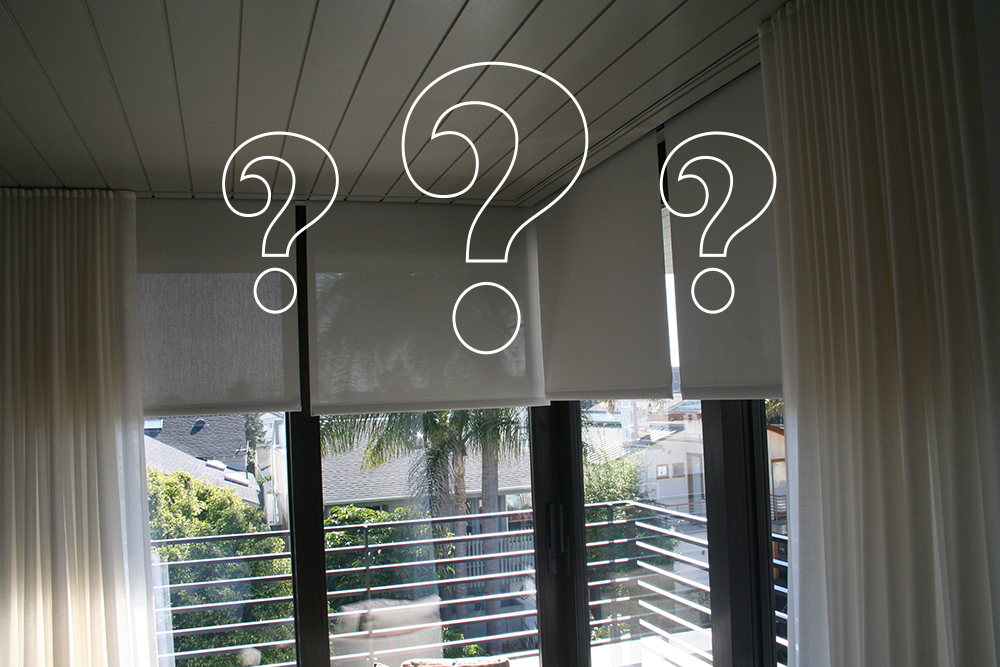 Residential contractors, architects, and designers probably feel like there are never enough hours in the day. 
These hardworking individuals are constantly juggling deadlines and demands as they bust their tails to meet the needs of clients, subcontractors, and consultants.  
The last thing they want or need is more complexity. 
That's why Bay Shades has always focused on making the buying experience as simple and straightforward as possible. Our streamlined approach to doing business includes listening closely to our clients and developing straightforward estimates that clearly communicate which products and services are included. 
Not all companies take this approach, of course, which can lead to confusion or misaligned expectations. 
Here are a few key principles to consider as you evaluate which partners are the best fit for you and your homeowner clients. 
1. Are you comparing apples to apples?
Because estimates are presented in a variety of styles, formats, and levels of detail, it can be challenging to know if you're comparing apples to apples. We recently experienced this issue with a homeowner who didn't realize they were comparing the cost of a wireless shade product with wired shades—a big difference.
You should also be aware that some companies don't include installation of various parts in their estimates, which means they'll just drop off products and/or aluminum boxes at the construction site and wish you well. 
Bottom line: it's risky to automatically choose the lowest-cost estimate.
2. How much experience and expertise does your potential partner have?
Installation of today's sophisticated window covering systems requires skill, knowledge, and the ability to think on your feet. 
An experienced shade consultant will understand the design and science of controlling natural light, heat, ventilation, brightness, and glare. They'll also be at the forefront of trends and technologies that are driving the latest motorized shade systems.
That means these experts will be equipped to make specific product recommendations that align with a homeowner's aesthetic preferences and help them effectively manage daylight and views to the outside. 
3. Can the consultant anticipate and solve potential problems in the field?
As every contractor and architect knows, construction projects don't always go according to plan. Unforeseen design or construction issues in the field often require quick thinking and creative solutions on the fly. 
Bay Shades is often engaged at the earliest stages of home construction projects to help solve design and space challenges through the use of innovative pocket designs and other effective strategies. 
Each time Bay Shades Owner Greg Amato visits a jobsite, he's on the lookout for potential design or construction issues that might stall the project or lead to a less-than-ideal experience for the homeowner. While window coverings are just one of many components involved in building a new home, they play a key role in a homeowner's daily comfort and overall satisfaction.   
At the end of the day, we think contractors, architects, and designers want to do business with partners that provide high-quality products and services, at a competitive price, to meet their clients' needs.  We also believe they're looking for consultants that won't complicate their lives.
By asking these three questions, you'll identify the ideal shade consultant for your home construction projects. 
Let Bay Shades bring elegance and performance to your custom shading solution.
310-828-7998