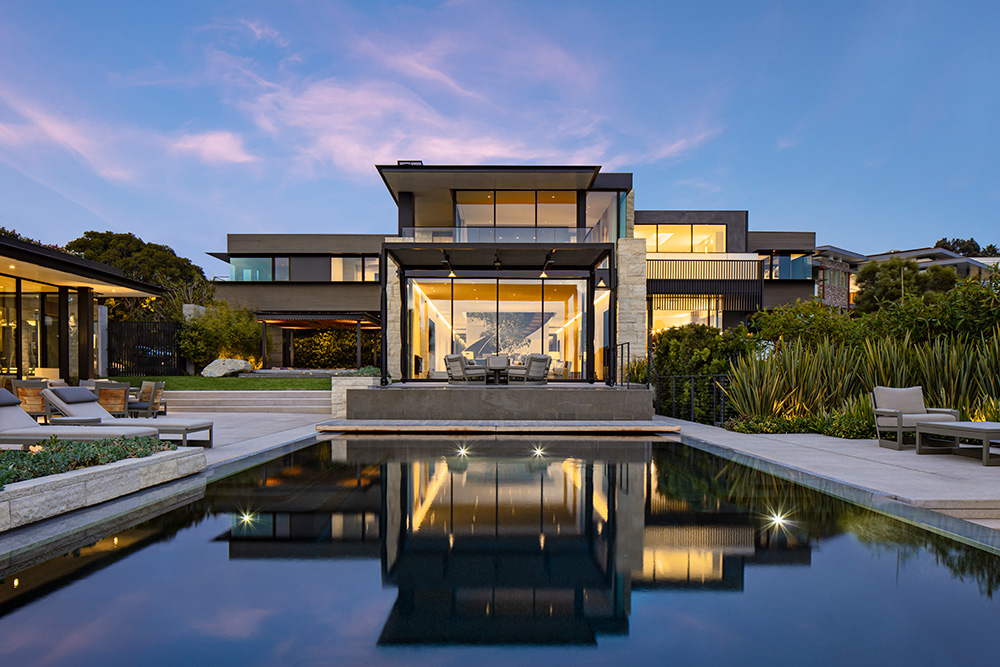 As the owner of Bay Shades, Greg Amato is an entrepreneur, a salesman, and an expert in controlling natural light.
But first and foremost, he's a craftsman.
Growing up in central Ohio, Greg discovered his mechanical aptitude and natural curiosity at an early age.
After moving to California as a teenager to attend UCLA, he began exploring career possibilities by working as a self-taught finish carpenter, earning a contractor's license, and even serving as a prop maker at the movie studios.
In 1988, Greg decided to purchase Bay Screens and Shades in Santa Monica and began learning the art of screen making and installation, sales, estimating, and customer service. It was an ideal environment to continue honing his skills as a craftsman while learning the ropes of running a successful business.
Over the last three decades, Greg has developed specialized expertise in the art and science of controlling natural light, heat, ventilation, and moisture. He's also remained at the forefront of new trends and technologies that drive today's sophisticated motorized shade systems.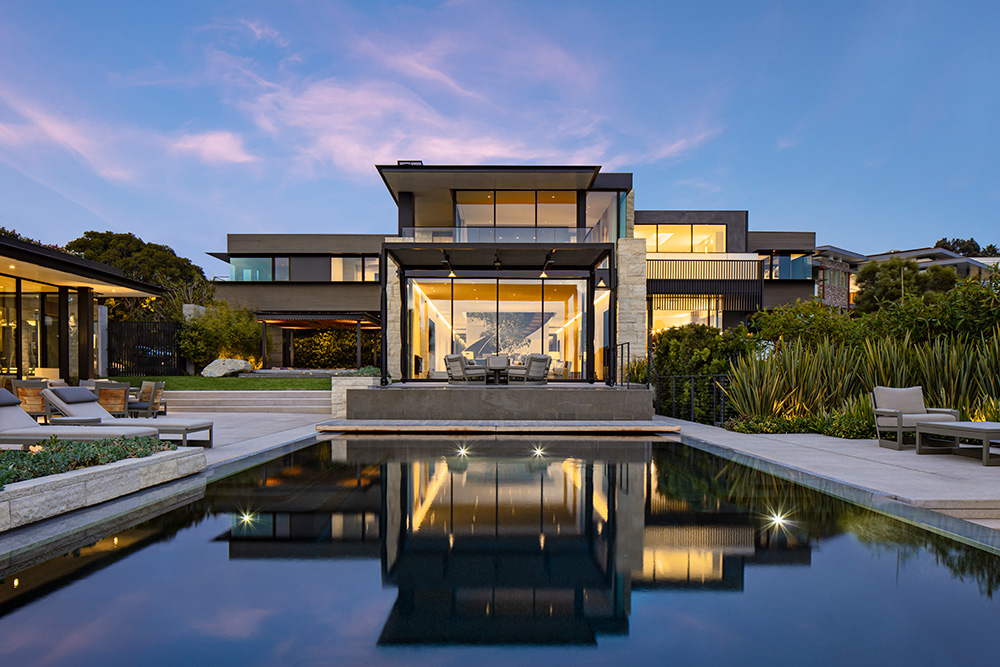 This experience equips him with a unique perspective that benefits Bay Shades customers in four specific ways:
1. Speaking the Language
Greg understands the design and construction process and is truly at home on construction jobsites. As a finish carpenter, he gained valuable, hands-on experience installing framing, doors, windows, cabinetry, and woodwork on a wide range of home construction projects.
Because he speaks the language of architects, designers, and contractors, he's able to communicate effectively with them during every phase of projects.
3. Looking for Trouble
Each time Greg visits a jobsite, he has trained himself to look for potential design or construction issues that might stall the project or lead to a less-than-ideal experience for the homeowner.
By identifying potential problems as soon as possible, they are more likely to be resolved before escalating into actual problems that slow down construction or require expensive rework.
2. Focusing on the Details
One of the most valuable lessons that Greg has learned during the last 30+ years is that details matter. To reinforce this insight, he even devoted an entire wall in his previous office to displaying his mistakes—from inaccurate measurements to imprecise installations.
Thanks to his ability to read plans and a keen eye for detail, Greg is often engaged at the earliest stages of home construction projects to help solve space limitation challenges with pocket designs and other innovative design solutions.
4. Simplifying The Lives of His Customers
Greg understands that most architects, designers, and contractors are overwhelmed by the daily demands of managing subcontractors, answering questions, and solving problems.
He prides himself on serving as a valuable resource who helps them simplify—not complicate—their lives.
Rather than relying on slick salesmanship or grandiose marketing tactics, Greg continues to build his reputation and business by emphasizing the experience, expertise, and overall value he brings to his customers. It's a philosophy that extends to the entire Bay Shades team.
Let Bay Shades bring elegance and performance to your custom shading solution.
310-828-7998