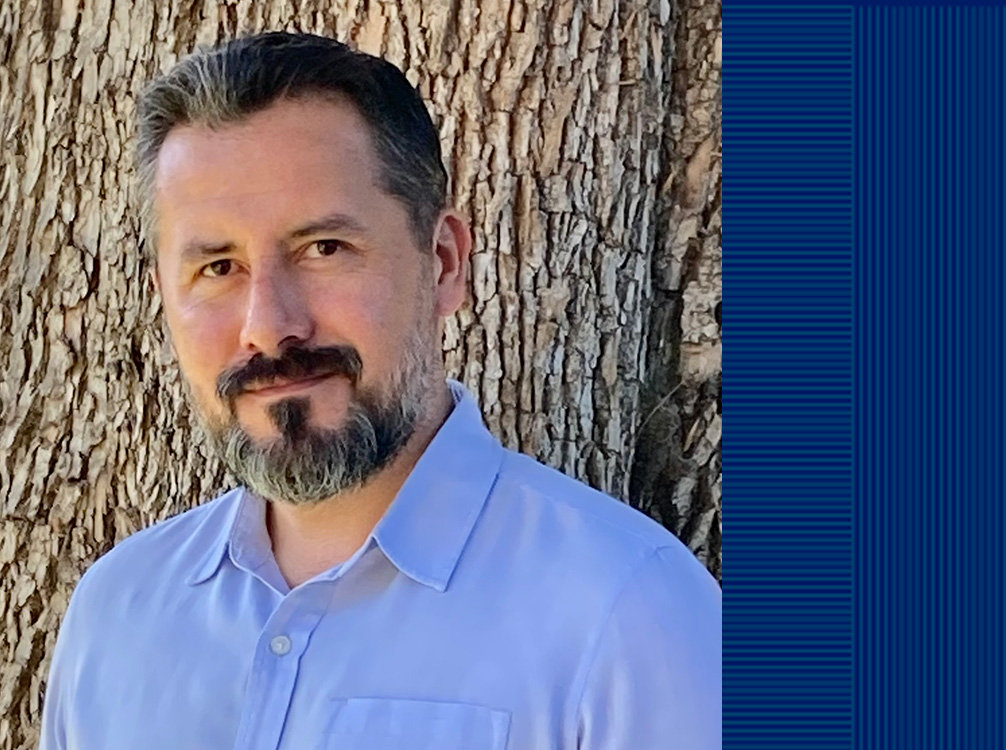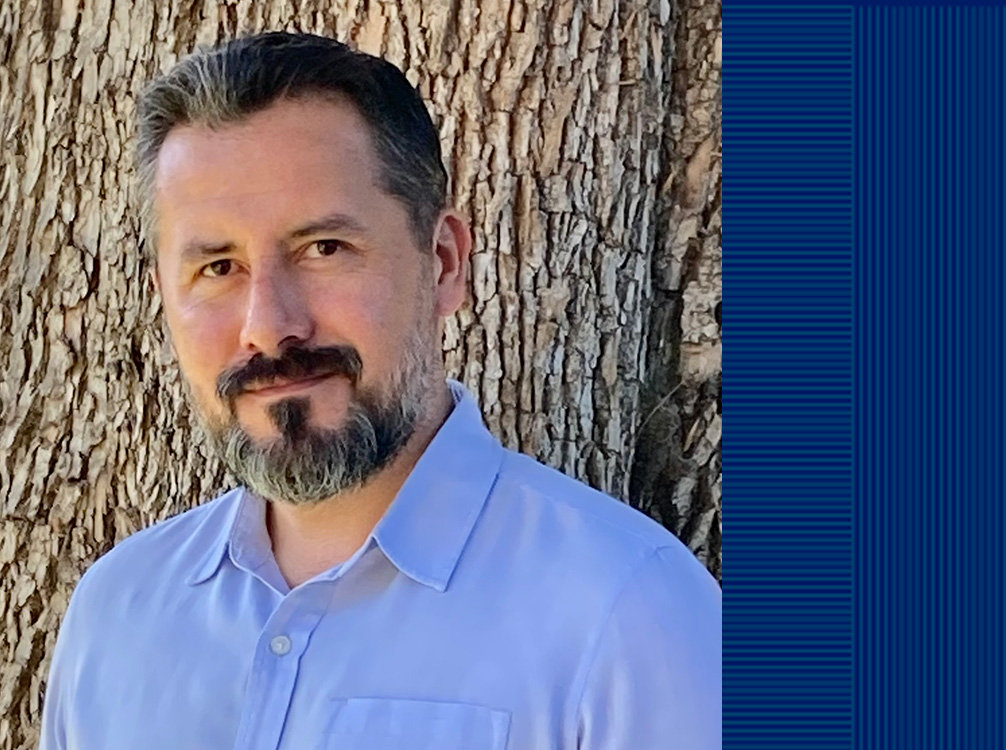 Edgar Sanchez installed his first Bay Shades job nearly two decades ago.
An independent contractor at the time, he worked for several different companies to install window coverings for their clients.
It was through those early experiences that Edgar discovered how much he enjoyed interacting with homeowners, architects, interior designers, and contractors to help bring their plans to life.
He also liked solving problems and witnessing the satisfaction of homeowners as they experienced how window coverings transformed their living environments.
In 2011, Bay Shades Owner Greg Amato invited Edgar to expand his involvement with the company. He started visiting homeowners a couple days a week to help them plan and execute their home-improvement projects.
Eventually, Edgar's role evolved into a full-time sales position that enabled him to engage with clients and partners throughout new home design and construction projects.
These days, Edgar's position at Bay Shades encompasses a wide range of tasks: developing plans; preparing cost estimates; visiting jobsites; and connecting with clients before, during, and after projects to ensure they're 100% satisfied.
He prides himself on his ability to build long-term relationships that generate ongoing referrals and numerous repeat clients.
One of Edgar's favorite parts of working for Bay Shades has always been the opportunity to take on complicated assignments for exceptional clients who are building extraordinary homes.
Though he doesn't install shades anymore, Edgar takes seriously his role in making sure the company continues to deliver the technical expertise, precise craftsmanship, reliable service, and excellent outcomes that are a Bay Shades hallmark.
He knows first-hand that Bay Shades provides clients with access to resources and expertise that they don't typically receive from other shade companies. Because Bay Shades team members have hands-on experience in construction and finish carpentry, they're skilled at reading plans, identifying potential design and construction problems in the field, and working with contractors to develop solutions that work.
Bay Shades also adds value by assisting with design, budgeting, value engineering, and other details that contribute to a window-covering project's ultimate success.
When Edgar isn't working, he enjoys spending time with his wife and three daughters: ages 24, 14, and 13. His favorite hobbies include mountain biking, Scotch tasting, vacationing, and barbecuing with his family.
Let Bay Shades bring elegance and performance to your custom shading solution.
310-828-7998