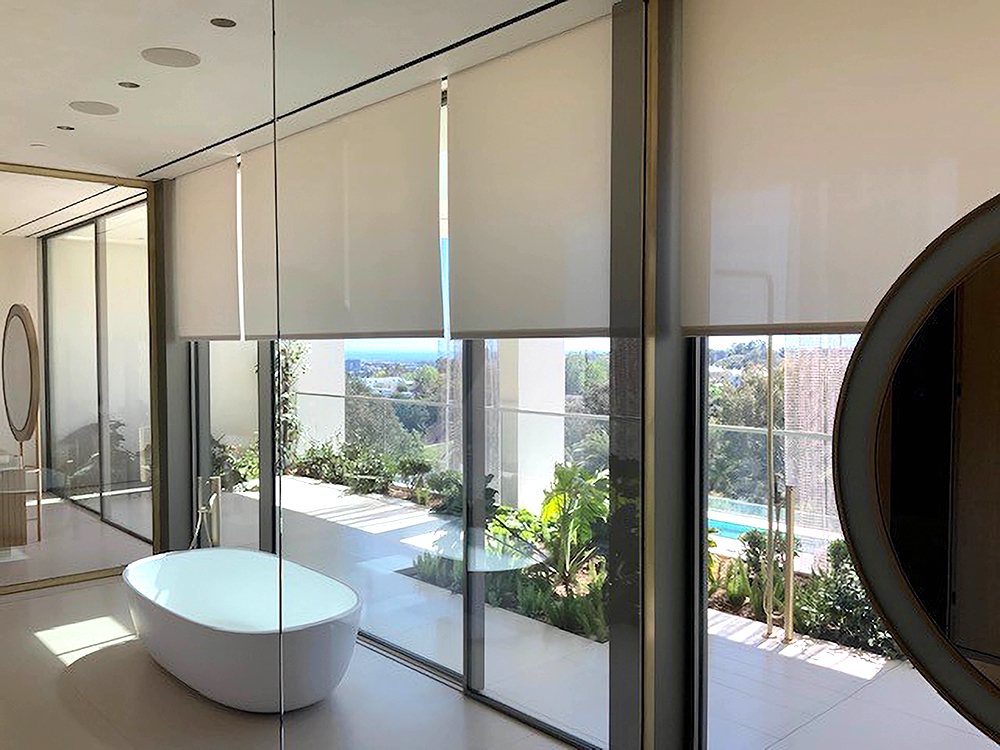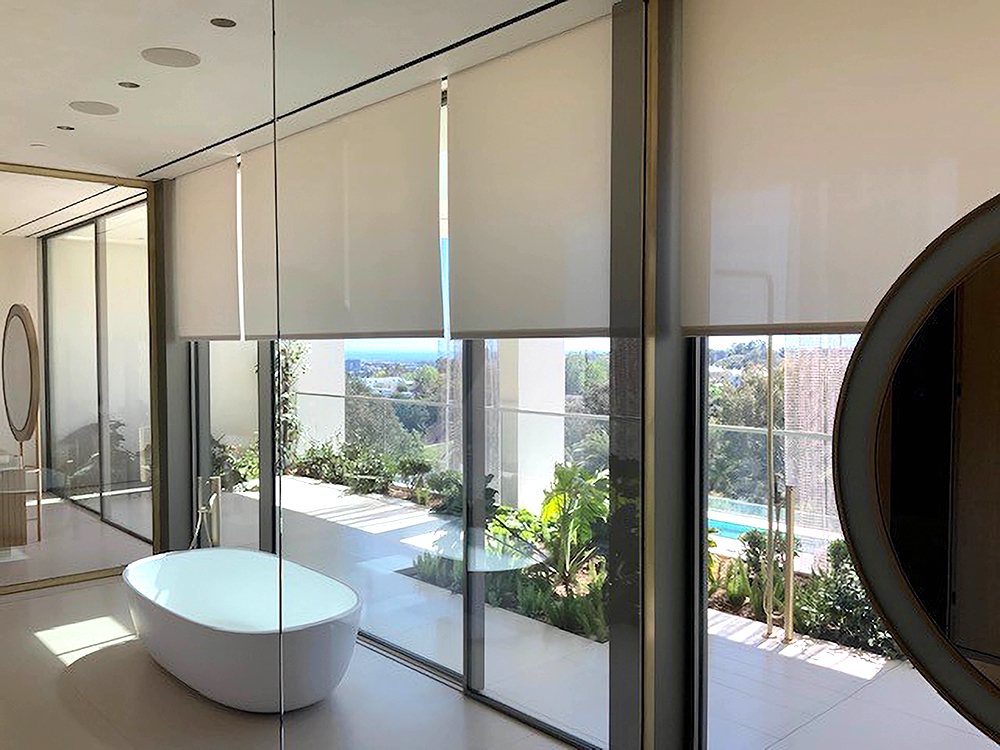 Bay Shades does its best work in tight, crowded spaces. 
The 12-inch area above a ceiling is where we install the recessed shade pockets that are a key component of the window coverings that will serve homeowners for years.
Because this precious space also houses mechanical systems and other components, the pockets must be carefully planned, designed, engineered, and installed.   
That's where Bay Shades truly shines. With decades of hands-on experience, our people are skilled craftsmen able to develop customized solutions for the trickiest of corner configurations. 
This depth of knowledge and experience gives contractors peace of mind that the window treatments will function effectively when they're installed at the end of construction. 
Bay Shades is one of only a small number of shade companies with the in-house expertise to design, engineer, and install its own pockets. We take the burden off contractors to figure it out on their own, minimizing the risk of incorrect or imprecise installations.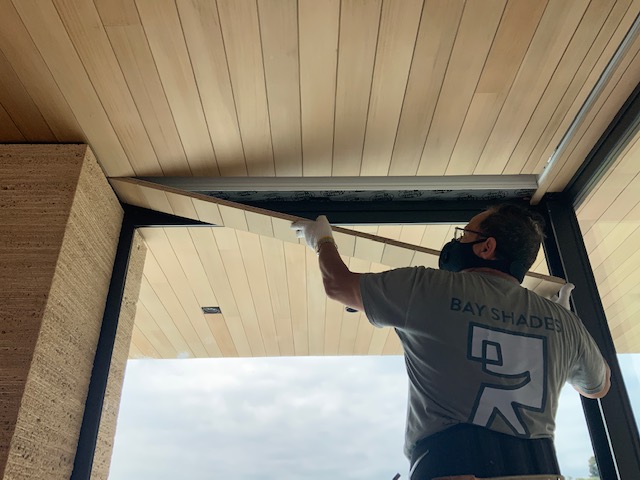 Eduardo installs a pocket. When the shade is installed, it will descend and retract from the pocket and completely recess into the ceiling pocket.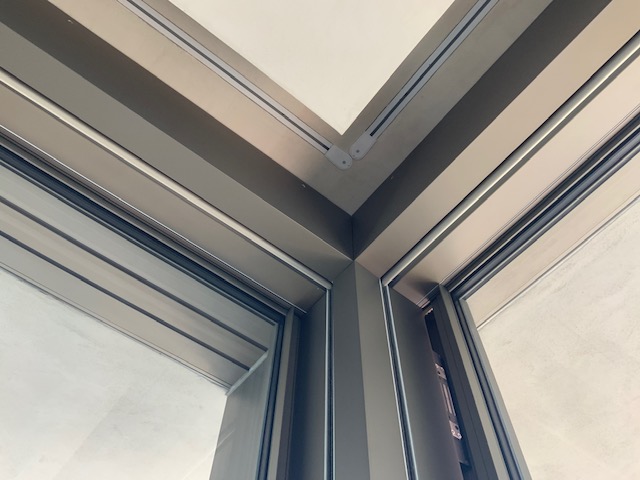 This dual-shade system includes a room-darkening shade with a light colored recessed side channel and a separate recessed bronze drape track.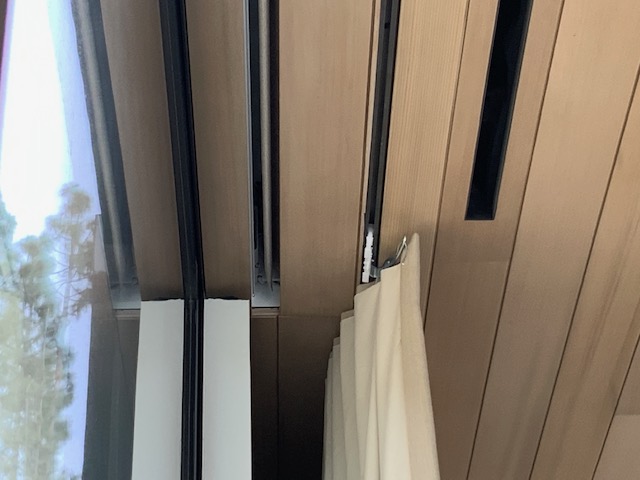 About 12 months later, the final shade is installed in the pocket and covered with a tongue-in-groove wood ceiling and beams.