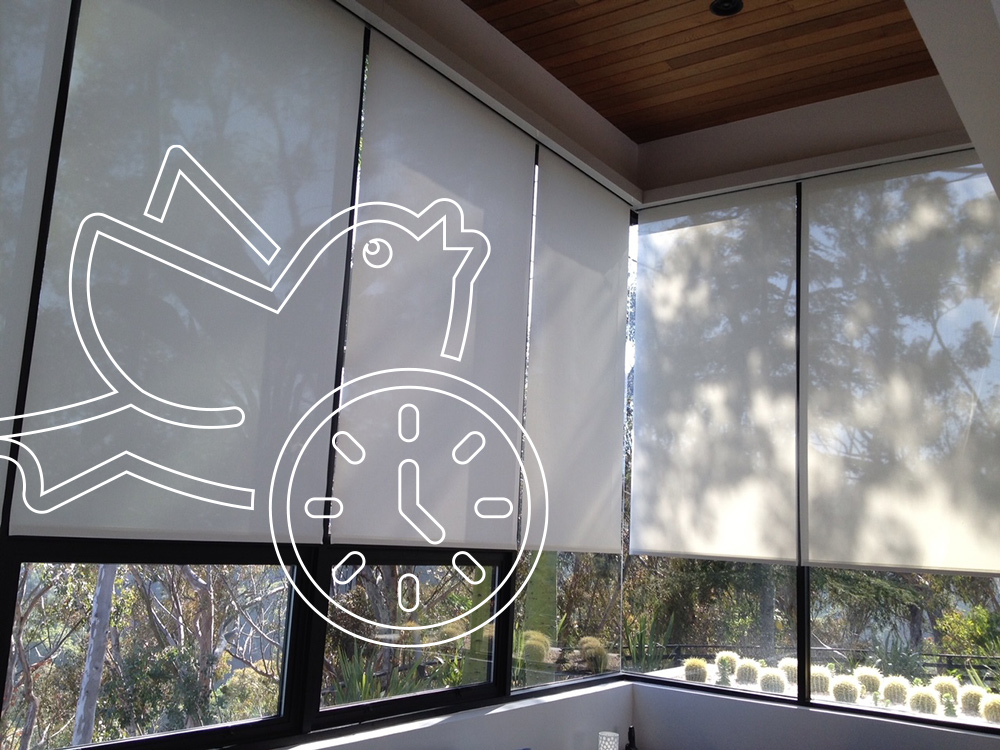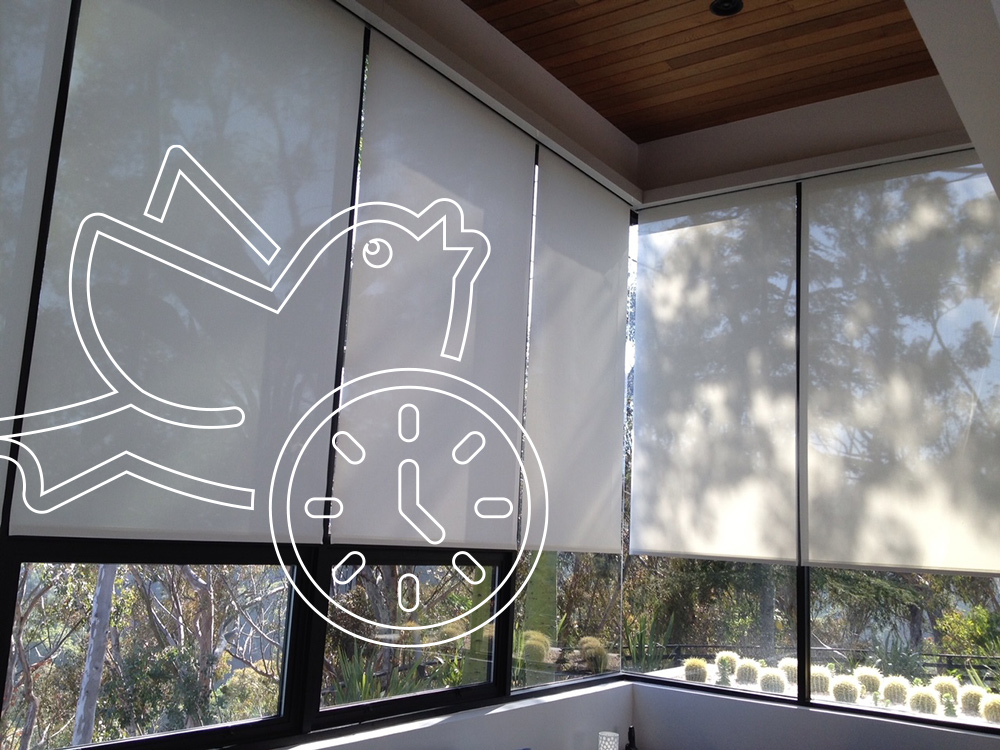 To anyone who has designed, built, or lived in a home, the benefits of glass are crystal clear.
According to a 2020 survey conducted by The Harris Poll, nearly 90 percent of homeowners think outdoor views are an important factor to their happiness at home. And more than two-thirds of them say that access to natural light is a top contributor to their feelings of well-being.
That's because glass windows, doors, and walls connect indoor and outdoor spaces, while welcoming warm sunlight, natural breezes…and if you're fortunate, breathtaking views.
As amazing as those benefits are, we all know that glass requires ongoing management to control excess brightness, glare, and heat—all of which can be uncomfortable and damaging to interior furniture and finishes.
Cue the shades, blinds, shutters, or drapes.
While it can be easy to categorize window coverings as an aesthetic accent that can be selected late in the construction process, they really should be planned as early in design as possible.
Three reasons to bring us in early:
1. Ceiling space is at a premium.
Today's discerning homeowners seek window coverings that are stylish, simple to operate, and inconspicuous.
In other words, they want their shades or blinds to completely disappear into the ceiling when they're open so that nothing interferes with outside views.
Achieving this aesthetic requires building pockets in the ceiling to accommodate each window covering. The actual size of each pocket will depend on the type and number of shades or blinds the homeowner plans to install on a specific window.
With so many different building systems and materials fighting for the same limited ceiling space, window coverings can easily get crowded out. A shade consultant will help ensure that adequate space is planned — and will do so as simply and space efficiently as possible.
2. Custom home designs are increasingly complicated.
Curved ceilings, asymmetrical windows, and tight corners present special challenges to the installation and functionality of window coverings.
But a skilled shade consultant is trained to solve these tricky design and logistical issues. Ideally, he'll have hands-on experience with home construction projects and will understand the design and framing process. This consultant will also be able to identify potential problems in the field and provide on-the-spot guidance and solutions to the construction team.
3. Homeowners seek greater convenience and control
Motorized shades and blinds provide homeowners with the ultimate in convenience and control.
Whether the controls will be operated by a simple keypad on the wall or connected to a sophisticated smart home system, they need to be planned in advance. Ideally, these decisions should be made during the pre-planning process to ensure everything is integrated and operates as intended.
As architects and contractors strive to deliver a positive homebuilding experience for their clients, they'd be wise to enlist the expertise of a skilled shade consultant. And the earlier that expert is brought onboard, the greater they can contribute to the ultimate satisfaction of those clients.
Let Bay Shades bring elegance and performance to your custom shading solution.
310-828-7998