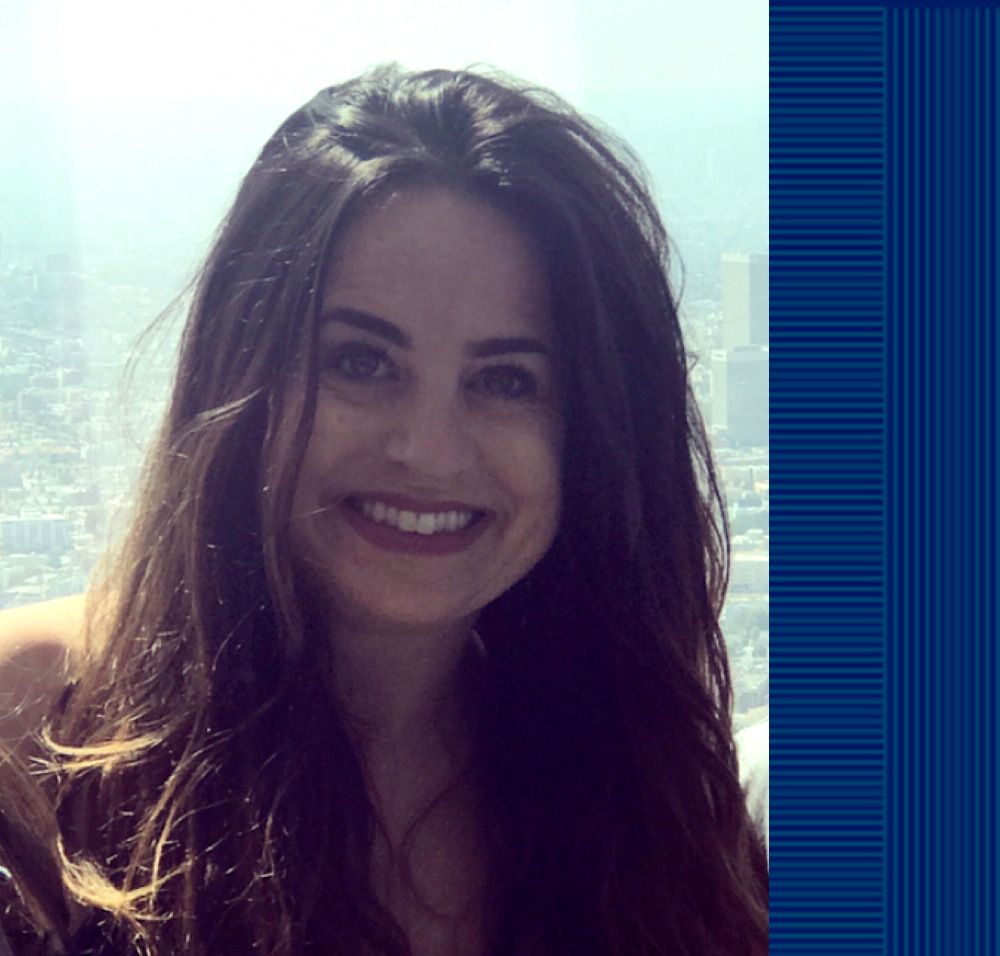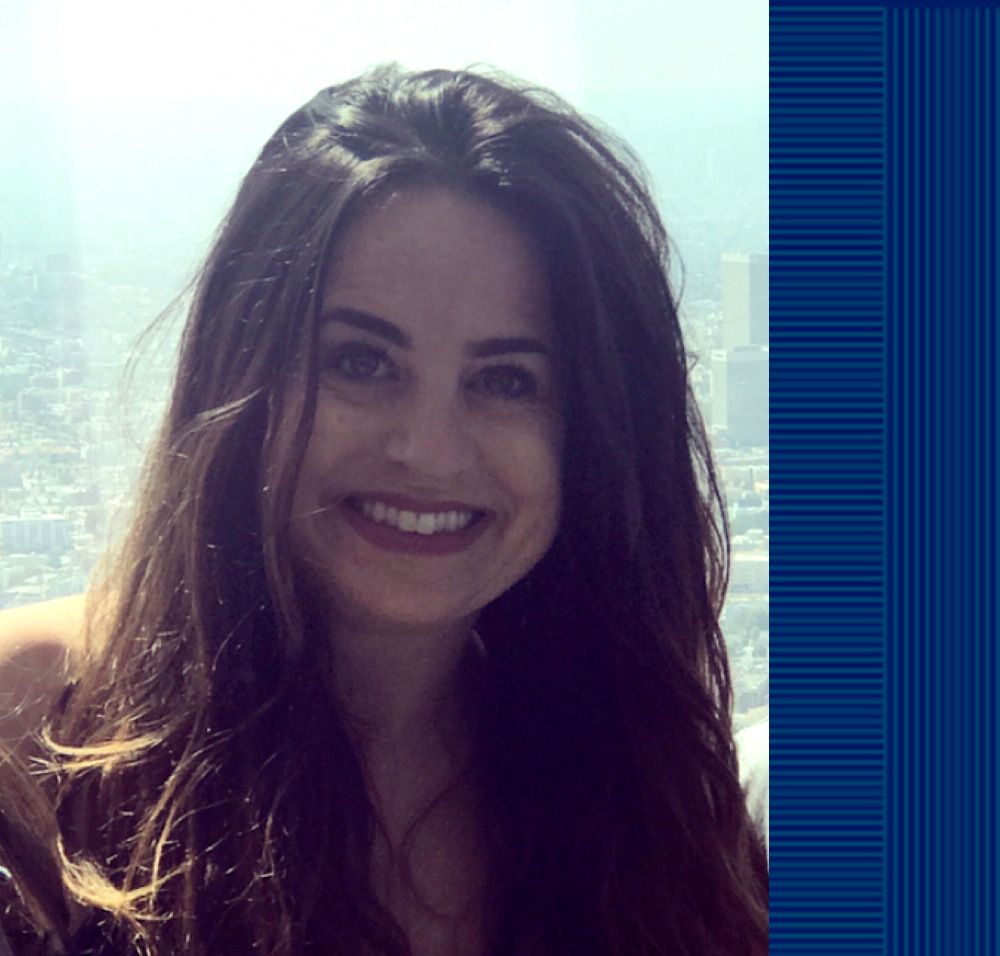 Orly Janiga has a knack for developing client relationships that endure.
Since joining Bay Shades in 2016 to expand the company's reach into Malibu, she has excelled at becoming an invaluable resource to contractors, architects, and designers.
"I work nights. I work weekends. I even work when I'm on vacation," she says. "I know our clients have a lot going on, so they appreciate that I'm always willing to help them."
Before signing on with Bay Shades, Orly spent 15 years building client connections as a sales rep with Malibu Glass. Many of those clients chose to continue working with her when she transitioned into her new role. "I think they saw how much I cared and decided to continue putting their trust in me," she says.
Orly works in tandem with Edgar Sanchez to serve existing clients and attract new ones. She enjoys shepherding projects from early planning to installation and beyond. "I love to witness the home-building process—watching as a hole in the ground becomes a beautiful house that we played a part in bringing to life," she says.
The complexity of the projects also appeals to Orly. "We like to tackle the hard stuff and are very detail oriented," she says. "I think that makes a difference."
Occasionally, she taps into the expertise of her husband for advice and guidance. "He's worked in construction for his entire life, so he's a good resource to have in my back pocket," she says. "He's even worked at Bay Shades a few times when we've needed additional help."
One of her favorite perks of the job is having the opportunity to work in scenic Malibu. "The beach is my number one place to be, and I get to work there every day," she says. "When you're busy and stressed out, it's really great to look out and see the beach."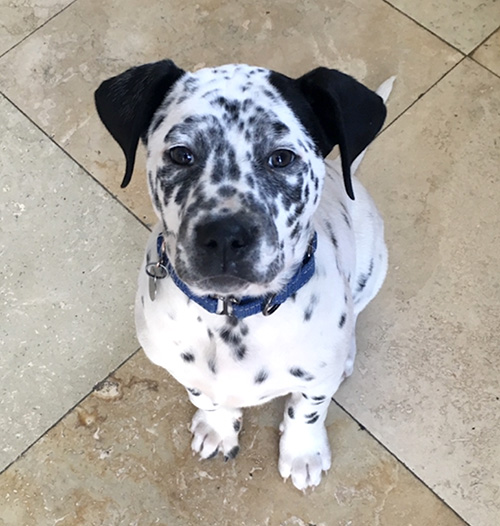 When she's not working, Orly and her husband enjoy golfing, traveling and hanging out with Norman, an 18-month-old dalmatian-English bulldog mix they rescued in 2021.
Let Bay Shades bring elegance and performance to your custom shading solution.
310-828-7998